Pony Parties and Pony Rides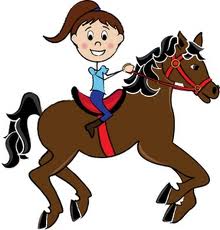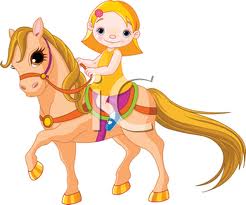 Pony Parties
Looking for something fun and different to do for your an upcoming birthday party or general celebration?
Then look no further and bring your tribe of energetic kids out for any afternoon of energy using fun.
Your kids will receive a lesson in horse safety, horse care and brushing, then have a mini lesson where they will learn some basic horse riding skills. They also have opportunities for additional pony rides, craft activity and a glitter tattoo.
Pony Parties are Only available starting 3pm, Saturday or Sunday. Activity finish time is 5pm, then you are welcome to stay until approximately 5:30pm to allow time for food, cake, etc.
Please note: No alcohol is allowed on the premises. Alcohol, kids and horses make a dangerous mix, and our insurance cover does not allow consumption of alcohol associated with any horse activities.
Inclusions
Horse safety lesson
Horse brushing lesson
Horse riding mini lesson (approx 15-20 mins) for all party goers
Highly experienced and friendly instructors
Trained helpers to assist beginner riders
Glitter Tattoos
Horse/pony rides on a lead rope
Horse shoe decoration or other craft activity to complete and take home for all
Facilities
Undercover pergola / shade cloth area with tables and casual outdoor seating
Shared 'student room' area with table for your food/cake.
BBQ (large flat plate) available for use
Toilet
On site parking
Plentiful supply of dust and horse manure
PLEASE NOTE: This is an active and busy horse property with lots horses generating dust and horse hair. We put a lot of effort into keeping the place tidy, but come with the expectation that your kids will get dirty and the facilities are not pristine, white and dust free.
Glitter Tattoos
Your party can include Glitter Tattoos.
Glitter tattoos are waterproof, last 1 - 5 days, are fun and colourful, the adhesive is water based therefore safe on skin, and easily removed by baby oil or rubbing alcohol.
Male, Female and Unisex designs - over 50 designs to choose from.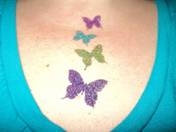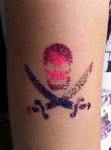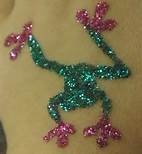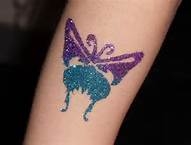 Pony Party Costs
| | | |
| --- | --- | --- |
| Pony Party using our horses at our property | | |
| 10 participants for 2 hours | | $ 330.00 |
| Per person extra | | $ 25.00 |
| | | |
Pony Rides (especially for younger children, 3 - 6yo)
We also offer the option of simple pony rides at your location. We bring one or two ponies to you, giving the children pony rides on your property or some nearby area. The kids will get a basic safety talk, then take it in turns to have a pony ride.
Please note that this is not a Pony Party, so does not include the extra activities such as horse brushing, horse shoe decorating or glitter tattoos.
Pony Rides Costs
| | | | |
| --- | --- | --- | --- |
| Pony Rides - visiting your house / location | | | |
| 1 pony for 1 hour with 1 handler * | | $ 260.00 | Base price |
| 2 ponies for 1 hour with 2 handlers* | | $ 330.00 | Base price |
| Additional 30 minutes | | $ 100.00 | |
| Travelling costs (One way - 1st 20km included) | | $2 /km | for distances over 20km |
* If required we may stay a bit later at no extra cost as long as the ponies are coping.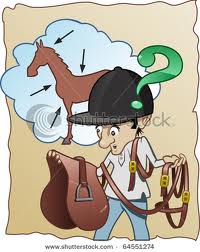 Contact us to arrange a booking!
Please remember that ponies and horses are living beings that need consideration and taking care of as they cannot take care of themselves. The welfare of all our animal friends is of the utmost importance to us. We also believe that teaching children to be kind and thoughtful towards these lovely animals goes a long way in helping them become considerate and others focused young adults.